About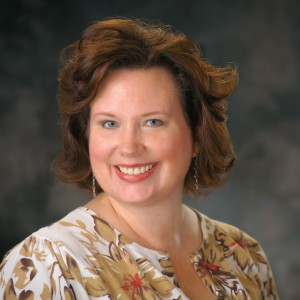 Tawni started her career more than 20 years ago in the healthcare industry as a Medical Technologist in large and small hospital laboratories. After working in the clinical lab for seven years, she made the leap into laboratory information systems at HBO & Company (now McKesson Corporation) and has built her health care career from there. With experience in implementation, training, writing, analysis, quality assurance testing, management, and leadership, she has extensive knowledge not only of clinical laboratories but of the complete health care enterprise. Her background includes working with a wide array of clients, from critical access hospitals through large, multi-facility healthcare enterprises.
After spending 15+ years in the corporate world, she began freelance consulting in 2011 and founded Tawni Reller Consulting, LLC in 2012. The primary desire of forming her own company was to become more efficient and productive in sharing her knowledge via consulting with clients that have needs pertaining to various health care (such as software/solution selection processes, implementation assistance, program management) and leadership challenges (such as change management, entrepreneurial quests, and communication).
To learn more about how Tawni can help you with your business or health care industry needs, please complete the request form found on the Contact page or send an e-mail to the e-mail address noted there.
 About the Blog
Tawni's blog began in January 2014 to provide a space for pondering and discussion of current life- or work-related topics (inclusive of things that affect both life and work). The intent is to present timely material on topics relevant to the work being done at Tawni Reller Consulting and present opinions or perspectives of life in the world today.
Blog posts are published every two weeks on Sundays (with the first one on 1/5/14). If you have a relevant, timely topic that you would like Tawni to blog about, go ahead and submit it using the Contact form – we'll make sure it's routed to the right place.
And…if you enjoy what you read in the blog, be sure to sign up for our newsletter below. The first newsletter should be published by 3/31/14, so go ahead and add your e-mail address and name to Tawni's list to be sure you don't miss a thing.
Thanks for reading!